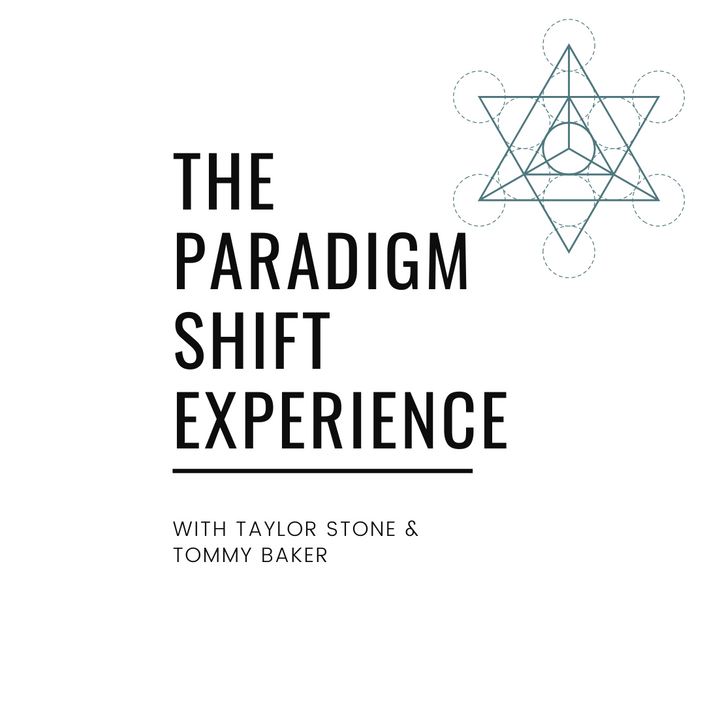 The Paradigm Shift 3 Hour Training + Clarity Workbook
Are you ready to get back into a state of clarity, energy, alignment, power and momentum in 2021?

Here's What You Get Inside Of The Paradigm Shift Experience:
3 hour intensive workshop and training

Guided Meditation and visualization to create clarity and begin to match your desires

Workbook with blueprint of our personal exercises to create an expansive and thriving 2021

Setting your 2021 vision

Reverse engineering process to collapse time and achieve your desires quickly

Releasing limiting beliefs and replacing them with limitless possibilities

Balancing "work" and "space" (Hustle and Flow)

Energetic clearing and releasing of blocks to manifest your desired reality


Expansion on a mind, body and soul level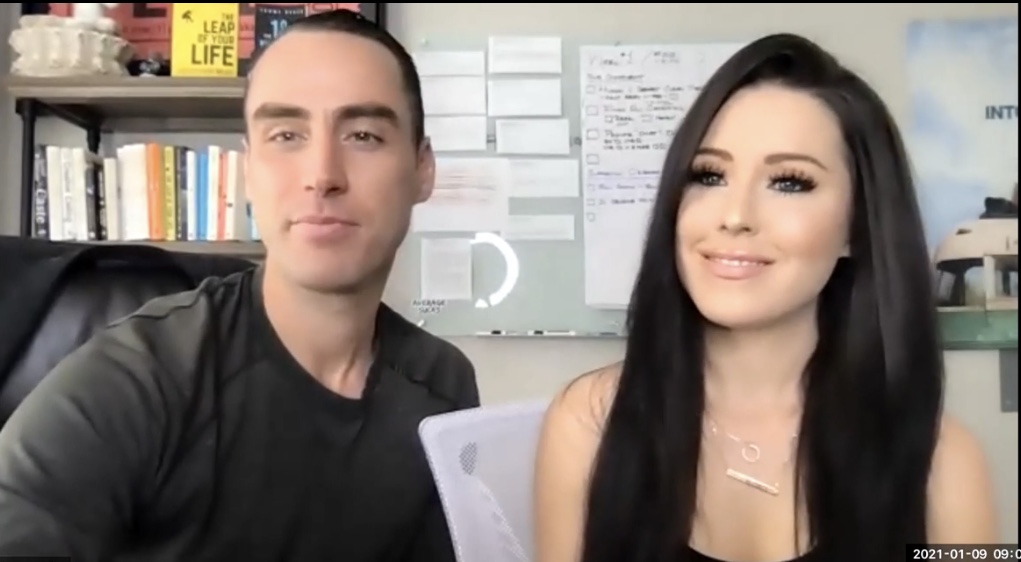 Sashenka C.
"Thank you Tommy and Taylor for this amazing, life shifting information. What a light you both are to the world!<3"
Risa C.
"I loved the workshop yesterday! I took a deep nap after where I had the most vivid dreams about my future. For me it's holding that vibration in my heart from the meditation and referring back to that energy as a reminder of what I can manifest. I also plan on doing the worksheets which I felt were very powerful!"

Monica

"Thank you both for sharing all this valuable information. I am super grateful for you both dedicating your time and energy to help all of us and reach the next level in our lives <3"

Jaclyn

"Thank you soooo much for this!!!!"

Angela
"Thank you so much for your energy and guidance!!!! You both are amazing and so helpful ❤️"

Liz C.
"I'm so grateful for you both! This event has been amazing- I'm so ready to own my desire and do the work! Thank you- thank you- thank you!"

Whitney C.
"Thank you both so much for this event, y'all are radiant together and really appreciate your insights, sharing and inspiration <3"

Valerie
"You guys are great! thank you for your wisdom. I took a lot of notes and will be sure to refer to them daily. 🙏"
Simonas S.
"Lots of notes, insights, and activations this A.M.!!! Appreciate you both.Tommy - great choice! (kudos to your partner!) 😀👊🔥I am hooked to your duet since the start of the call for 2.5 hrs. Wow 💫💖"
Araceli V.
"I always wanted a workshop with you both! Thank you"

Course Curriculum
The Paradigm Shift Training
Available in days
days after you enroll
This course is closed for enrollment.
Your Instructor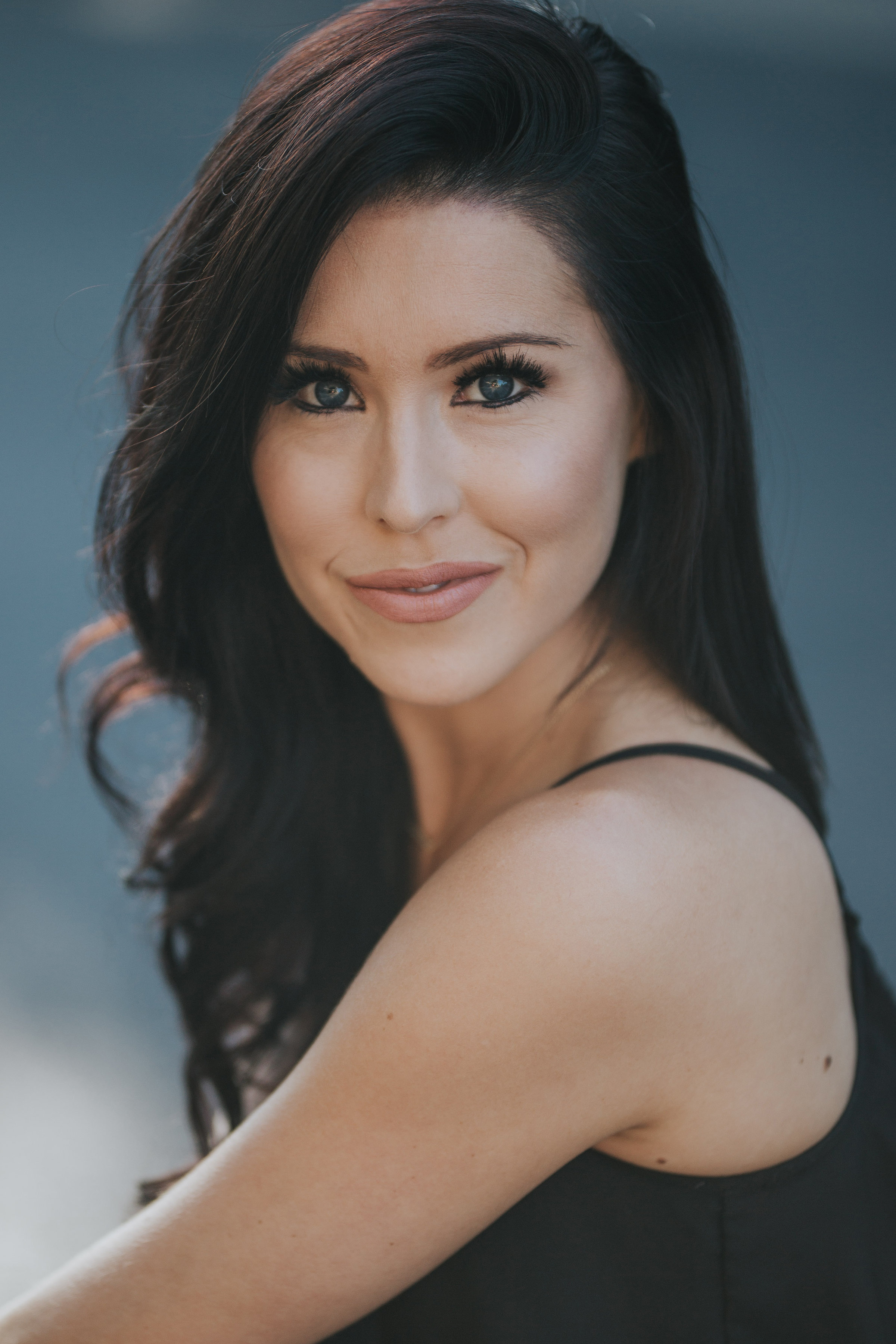 Taylor is self mastery teacher, energy healer and spiritual mentor who helps women make the connection of how your mind and current belief systems influence your overall well-being and how to instead reprogram your brain to manifest the life you desire. She focuses on energetics and mind body medicine, which addresses all areas of life including mindset, thoughts, emotions, stress level, dietary habits and believes that by raising your frequency and bringing the mind and body into alignment is what will permanently heal your life and bring more abundance into your life.