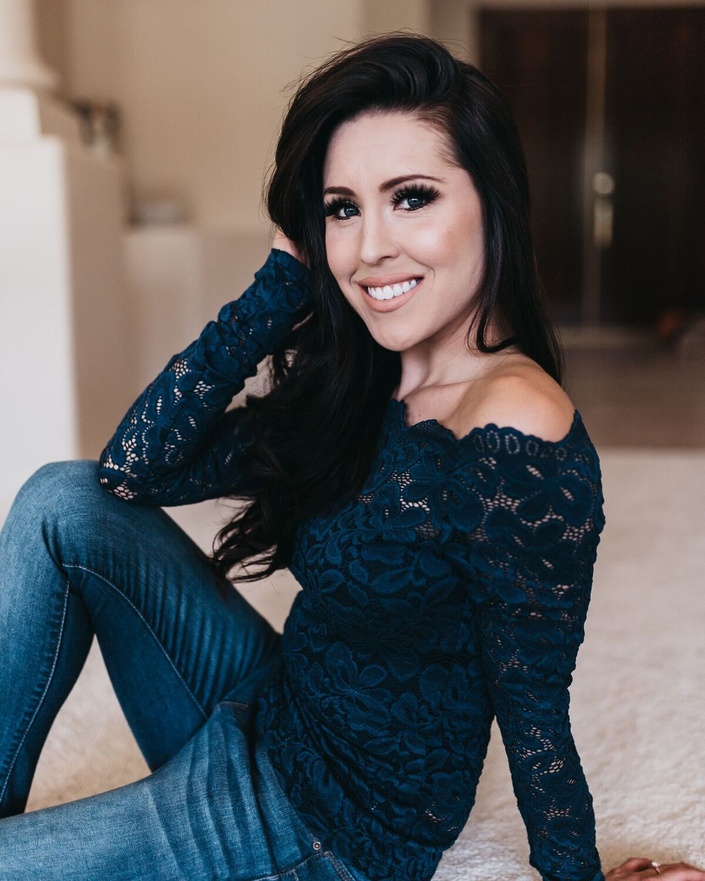 The High Vibe Body Masterclass
What if you were able to heal your health and feel energetic and full of life every single day?
How amazing would it feel to be able to recognize and tap into you your intuition because you can finally think clearly and can now focus on the promptings of your soul?

Are you confused about what to do to get there and if what you're currently doing in your lifestyle, nutrition and daily habits is even working for you?

Getting into alignment requires a holistic approach. Meaning the mind, body and soul have to work in unison or it can throw off your vibration.
The benefit I have of being in the health and wellness space for over 13 years is that I know now with confidence what actually works and what doesn't work.

I've done every nutrition program/diet, every workout known to man, I've used every supplement, every bio hacking tool, beauty product, and the list goes on.

I've experimented on myself for years to find out what's a waste of time and what will massively increase your body's vibration to help your body glow and have a radiance like you've never seen before.

And to start to feel higher vibe and more confident inside AND out.

Because there is nothing wrong with wanting your outer body to match the beauty of your soul.

In fact, if you desire to have a higher vibe body that radiates health and glows brighter than a Christmas tree, then you have to follow that desire.

The way you feel on the inside will reflect what is seen on the outside. A high vibrational body first starts by how we nourish ourselves and this is what this Masterclass is ALL about.

You can't live a high vibrational life if your body internally is not well and holding on to lower frequencies and health issues.

If day after day you're feeling fatigued, have foggy brain, your mood and mindset is all over the place, and your body overall feels blah.

And to be clear: this is not a diet program.

Rather the education, tools and steps I personally take every single day to look and feel my absolute best and I want this for you also.

You CAN have it ALL!

What's Included In This Program:

4 Video Modules on exactly how to create a high vibrational body

Links below each video of the products, supplements, skin care, feminine products and all natural non-toxic items I personally use on a daily basis to ensure I am not putting low vibe things inside or on top of my body.

What are the benefits of taking this class?
Bloat and digestive issues disappear

Acne and skin issues disappear and you begin to radiate health

Shedding of fat that hasn't been serving you (without a diet or restriction of anything)

Hair and nail growth (because you're getting more nutrients)

Clear thinking and sharper cognition to be able to identify intuition vs fear

Incredible energy and need for less caffeine

Less PMS symptoms, feeling more feminine and increase of sex drive and a balancing out of hormones

And remember the reasons why you want to heal and embody these things.
You want to be in alignment so you can have more joyful experiences and not have to worry about your next doctor appt or how long it will be before go right back to struggling with your health and your body image.
Our body is a vessel to carry out our missions here on planet earth.
If we aren't feeling energized, we're lacking confidence because we aren't feeling beautiful, and experiencing illness in certain areas of our bodies then we aren't fulfilling these missions.
In this Masterclass you will learn how to completely transform your physical body (if you're looking for mindset, manifestation and energetic work, check out the Magnetic Confidence Masterclass)
Because feeling AND looking your best every single day is your birthright.
And there isn't anything superficial about wanting to feel amazing on the inside as well as the outside.
So what are you waiting for?!
Choose to Vibe Higher today not only energetically, but start to embody that woman who feels and looks her absolute BEST and has others start to ask what she's doing.
Check out what's included in the modules below!
Your Instructor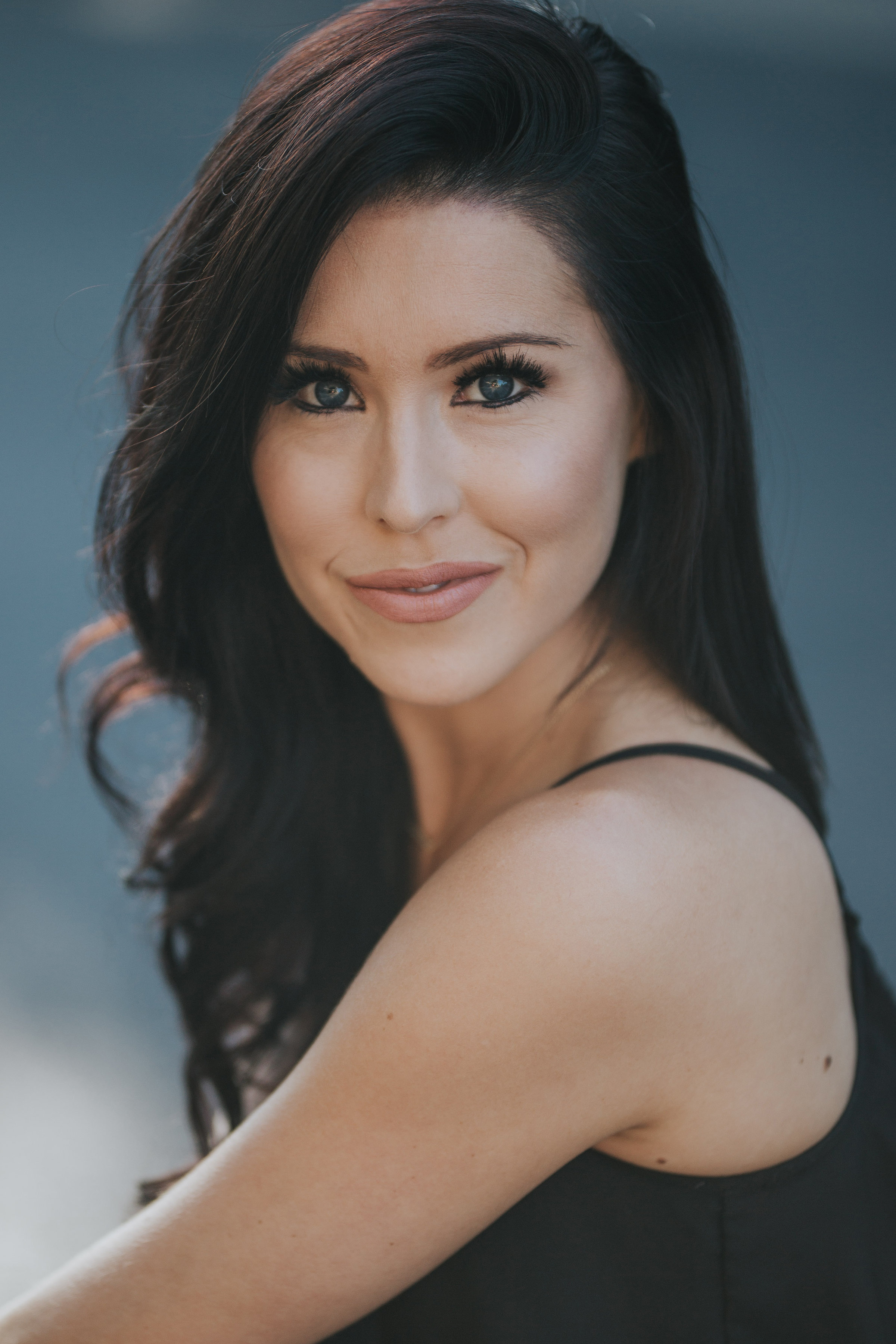 Taylor is self mastery teacher, energy healer and spiritual mentor who helps women make the connection of how your mind and current belief systems influence your overall well-being and how to instead reprogram your brain to manifest the life you desire. She focuses on energetics and mind body medicine, which addresses all areas of life including mindset, thoughts, emotions, stress level, dietary habits and believes that by raising your frequency and bringing the mind and body into alignment is what will permanently heal your life and bring more abundance into your life.
Course Curriculum
The High Vibe Body Masterclass
Available in days
days after you enroll