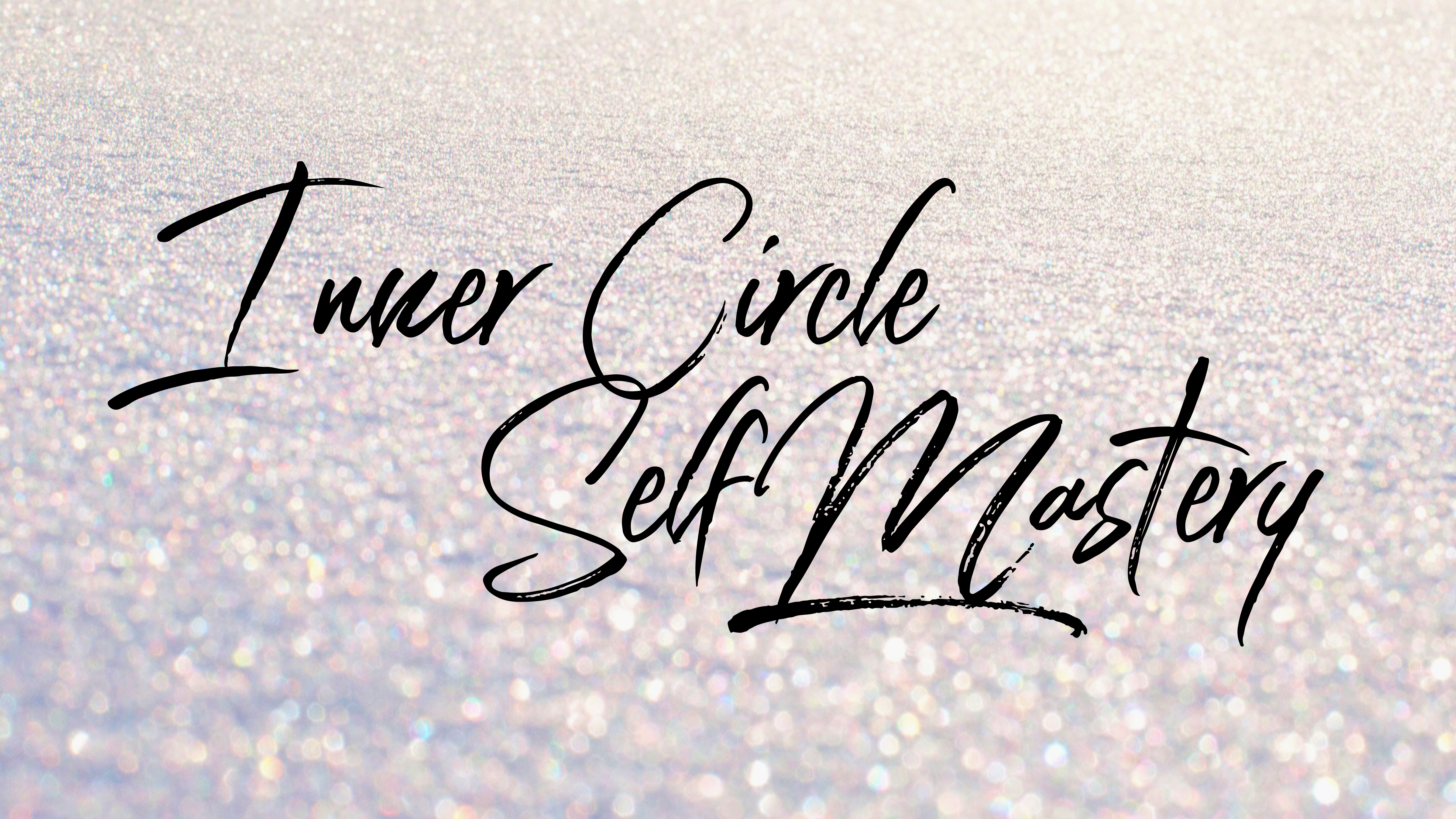 6 Month Self Mastery Program Beginning March 2021
Learn how to:
Instill trust within yourself and the future and connect with your own soul and information

Deepen your spiritual connection and practice amid everything happening in the world

Stop self-sabotaging your desires, clear unconscious belief patterns and begin to manifest your dreams

Care less about the outside world and pave your own path to start feeling more powerful, worthy and and confident

Heal the past and release lower frequencies to embody a higher vibration

Connect to a deeper power and learn how to self-heal and align to your higher soul self

Shift limited thinking patterns and limitations and begin living in your purpose

Come into alignment on a physical, mental, spiritual and emotional level and become the master of your life
What's included?
2 Zoom calls every month held every other Saturday

Private Facebook group for support and QA's sessions

Weekly Facebook live videos

Weekly content/teachings posted

Monthly group remote alchemy healing sessions

High frequency container to go up in frequency and increase your vibration just by being in the group
**Those in the Inner Circle will also receive any 4 week program, mastermind, course or training I create within the 6 month timeframe for FREE**
BONUS: Those who pay in full for all 6 months will receive Voxer support every first Monday of the month.
This program is for those who desire to create a life they desire on purpose and stop living with limitations.
To begin to thrive on a mind, body and soul level and have mentorship every step of the way.



To learn how to tap into your OWN souls information to access your highest potential.

And to rise in frequency and a higher vibration because when you master your energy, you master your LIFE.

"The Inner Circle was the next best step in re-engaging my spiritual journey to living a more soulful, magnetic, loving and abundant life. Throughout the program I've also gone through a lot of healing while acknowledging my own power to create the life I truly want. We all have blocks and fears but I've relearned through my own power and that of the universe, how to heal from this and move beyond those inner limitations. I've seen remarkable changes in real time, I've reconnected with my divine power and continue to see my life evolving. For many years I struggled with feeling stuck...but this program made me unstuck and has started to propel me into the experiences I've only been wishing to have...which are now manifesting!"- Risa C.

"Taylor has helped me so much in my spiritual and personal growth journey. I've been coached by her and have participated in her 6 month self mastery program called Inner Circle. I love how honest and open she is with her teachings. I admire her insight on all things, especially the difficult/controversial topics. Being around her is calming and her energy is infectious. She has helped me regain my self trust and confidence. She's taught me how to connect with my inner knowing and how to always tap into the infinite supply of answers and guidance we all have. I feel deeply connected to God and feel much higher in frequency. I am so glad I followed my intuition and enrolled in her program. I am very grateful for her."- Erika C.
"Being a part of Taylor Stone's Inner Circle: Self-Mastery has been truly life changing. Taylor does everything she says she will do and so much more. She always seems to know exactly what we need to hear, and is always in communication with us and let's us know that we are supported every step of the way. Her training flows organically yet is always outlined and organization. I feel so blessed to be a part of this community. As a result, I am not only more self-aware of who I have been, but I know what I need to do to become the woman I have always dreamed of being. Taylor makes the self-development both fun and easy as she guides through the practices that truly change your life. If you are debating whether or not to join one of Taylor's programs, ask yourself if you want to learn what your highest self looks like. If you answer is yes, then sign up, trust, and get excited for all of the amazing things coming your way!"- Christina H.
"Being a member of the Inner Circle - especially during the pandemic, was so special given the support and inspiration not only from Taylor but the other members as well. Continually learning and growing spiritually thanks to Taylor's guidance has been so valuable and I feel I have grown more of a foundation of who I am and less likely to struggle/ worry about things as I did in the past. I have joined prior groups/programs by Taylor and they keep getting more and more valuable with her evolution as a healer but also my own evolution into my highest self."- Lizbeth A.
"I have worked with Taylor 1 on 1 as well as done multiple of her programs and only have great things to say about her. She is devoted to her teachings and sharing them the world and that devotion is felt in every single thing she does. I can't recommend Taylor enough as I know the value she gives is incredible and every experience I have with Taylor I grow so, so much from."- Taylor L.
"Last year I went through a terrible break-up which caused me to do a deep inventory of my life and I was in desperate need for answers. I was recommended Taylor Stone's podcast Vibe Higher which lead me to take her IAM course and I haven't looked back since. The shifts and constant up-leveling I've experienced and still experiencing from her programs are nothing short of a miracle. I cannot even recognize the broken woman I once was even just a year ago."- Sashenka C.
"I have been following Taylor for over two years now. Her instagram posts, podcasts, and courses have helped me grow and develop into the individual that I'm meant to be. Taylor has changed me! I know it's cliche to say that but this is real! She has the ability to get things out of you and guide you to work through difficult situations. She has helped me see that I'm more than my day job but at the same time has allowed me to embraced my healing powers. Taylor is more than a guide and healer, she's a lifetime friend that's always there to comfort and ensure you see your gifts. She allows you to rise spiritually and emotionally. I am blessed to have Taylor and my spiritual sisters around. I love this circle of women around me and I'm blessed to be able to vibe higher with my circle."- Liza R.
Your Instructor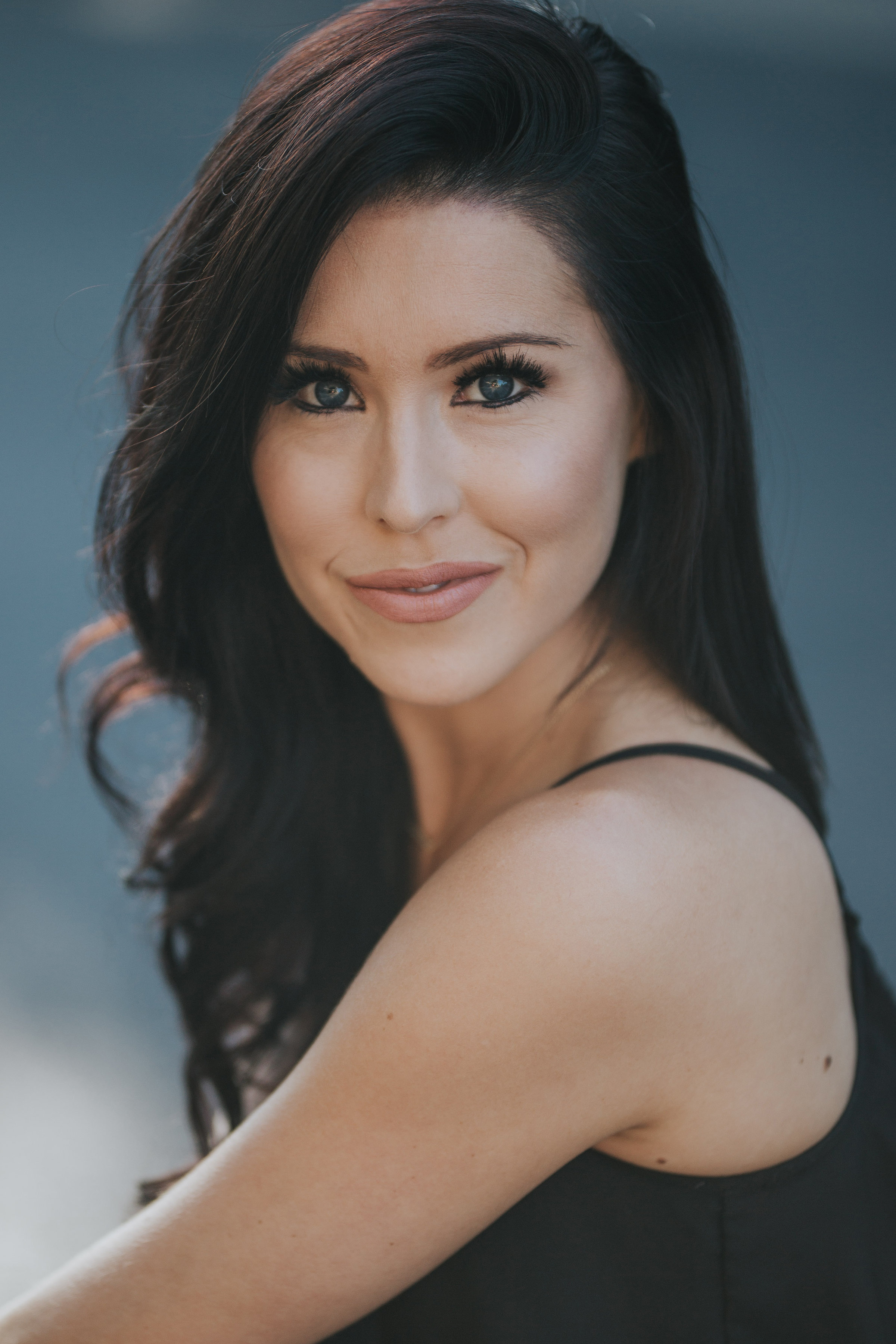 Taylor is self mastery teacher, energy healer and spiritual mentor who helps women make the connection of how your mind and current belief systems influence your overall well-being and how to instead reprogram your brain to manifest the life you desire. She focuses on energetics and mind body medicine, which addresses all areas of life including mindset, thoughts, emotions, stress level, dietary habits and believes that by raising your frequency and bringing the mind and body into alignment is what will permanently heal your life and bring more abundance into your life.