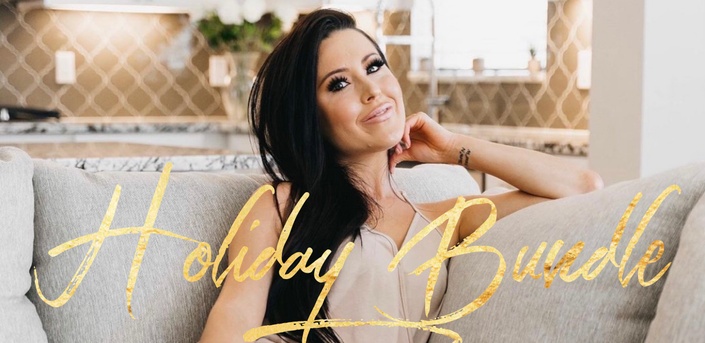 Holiday Bundle
IAM: Intentionally Aligned & Magnetic, Wildly Abundant & In LOVE + BONUS: Magnetic Confidence Masterclass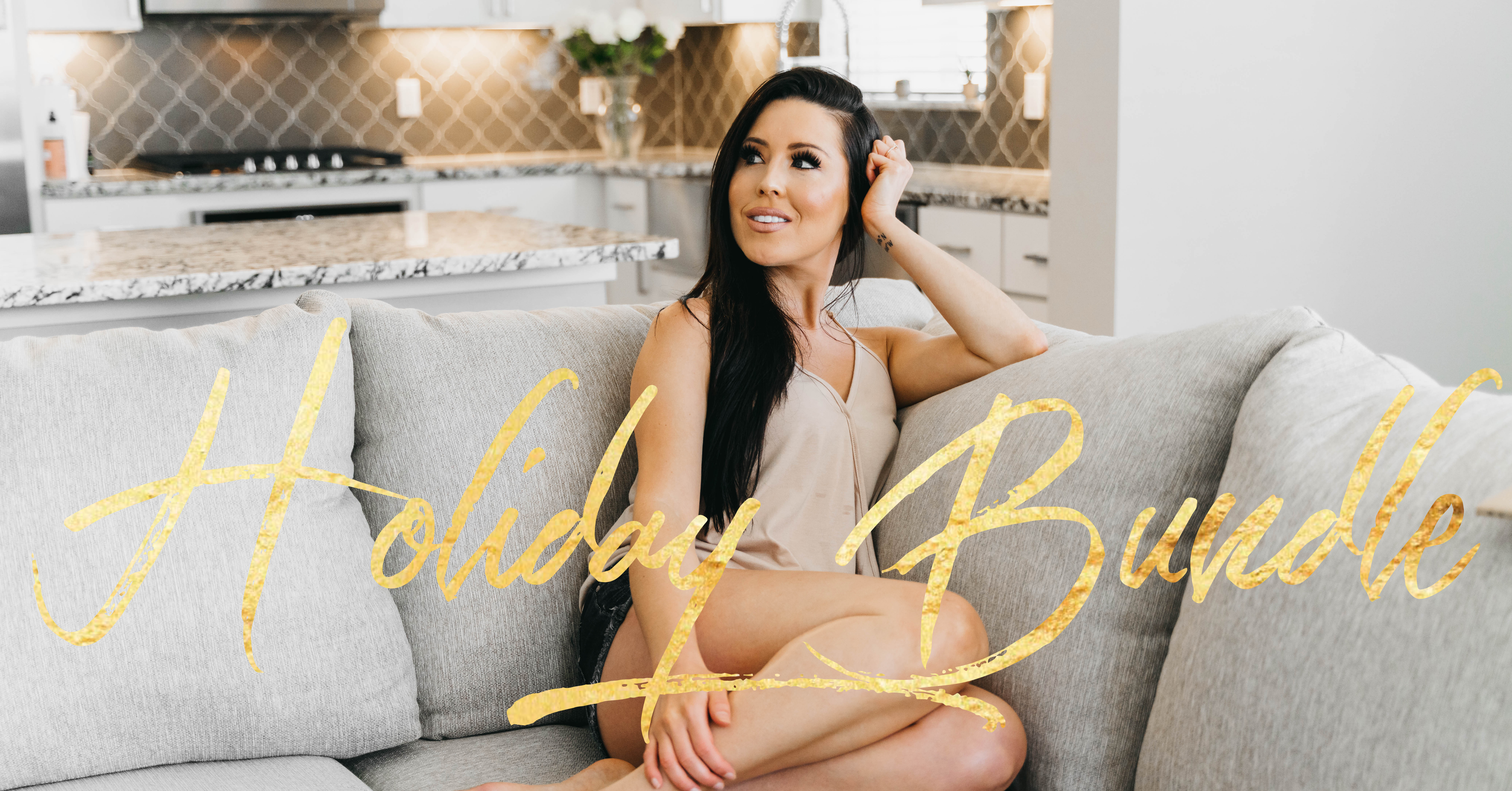 IAM: Intentionally Aligned & Magnetic, Wildly Abundant, In Love + Bonus Magnetic Confidence Masterclass for less than the price of ONE ($1,332 value)
*3 days only: November 23rd-November 25th*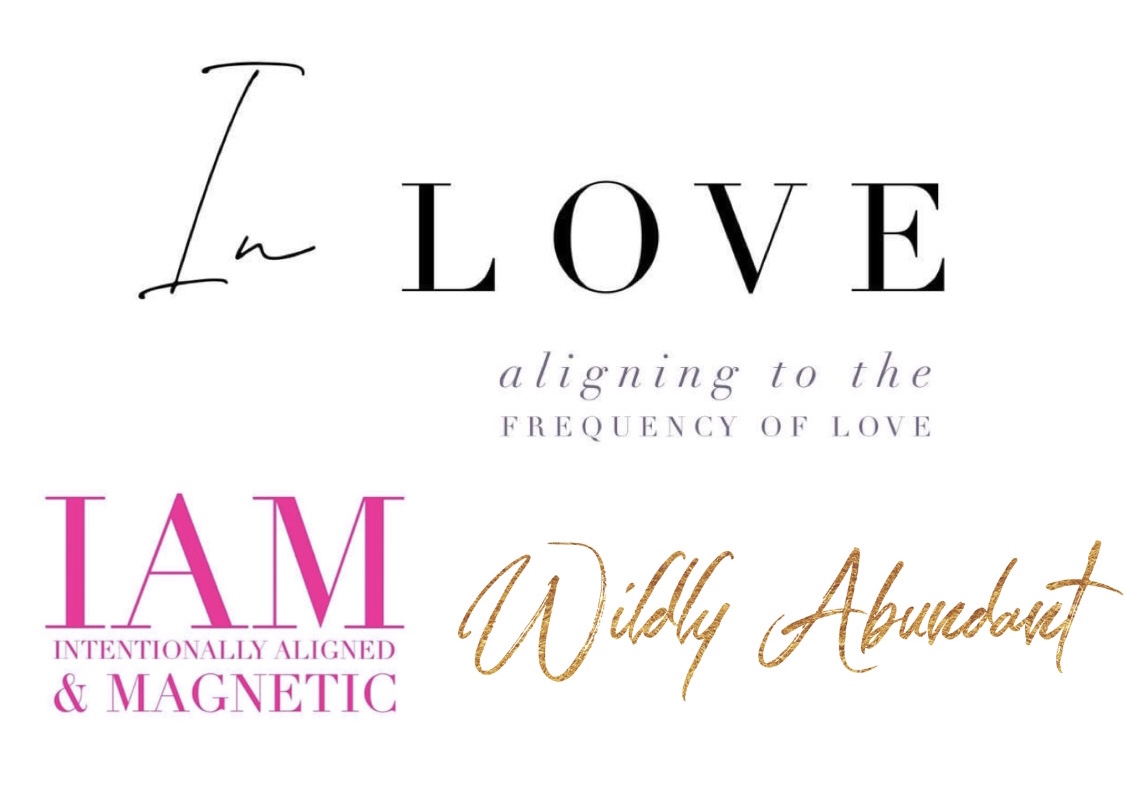 It's time to manifest a brand new reality and create a life you love.
No one can do this for you and no one is coming to save you.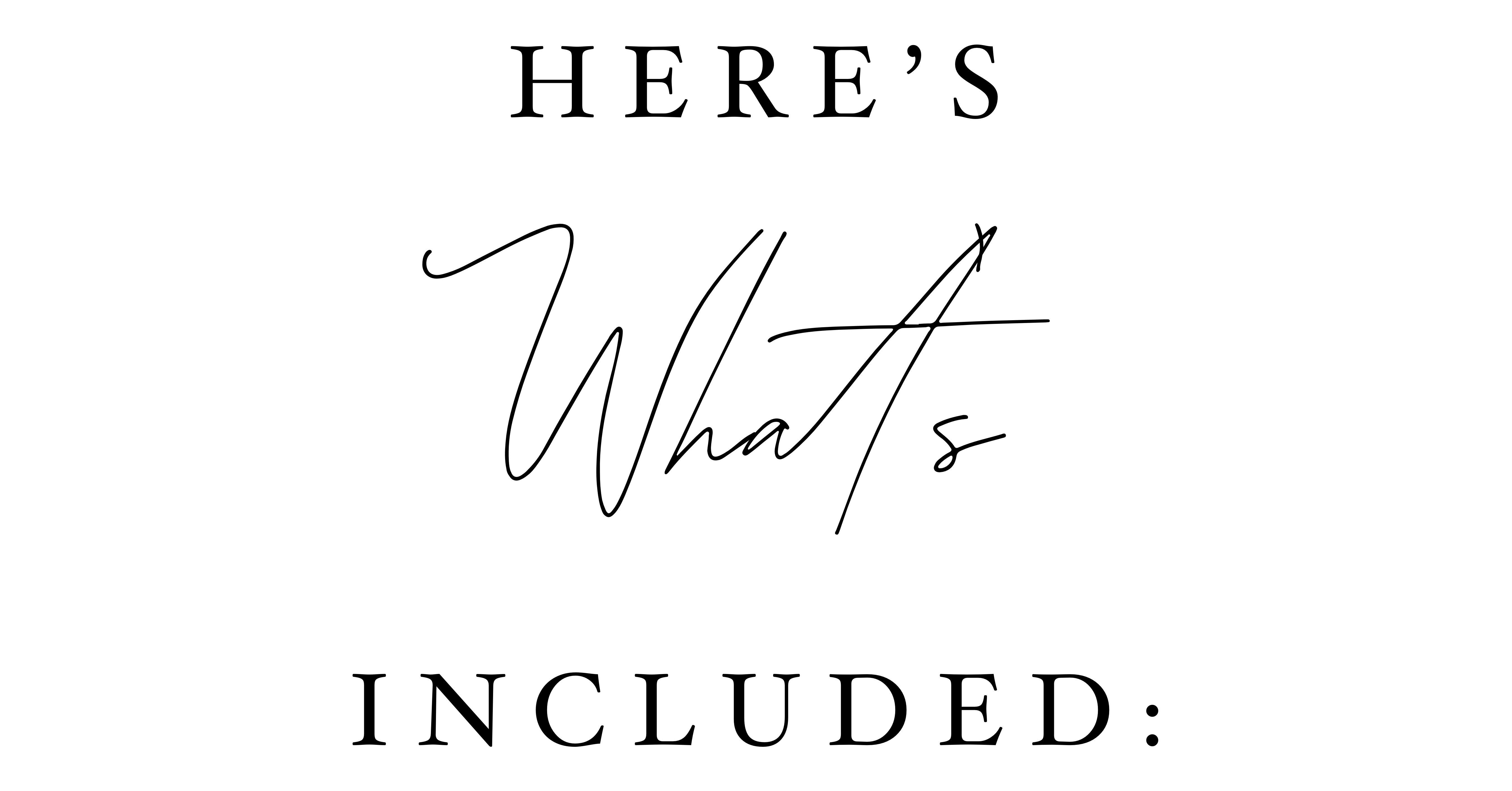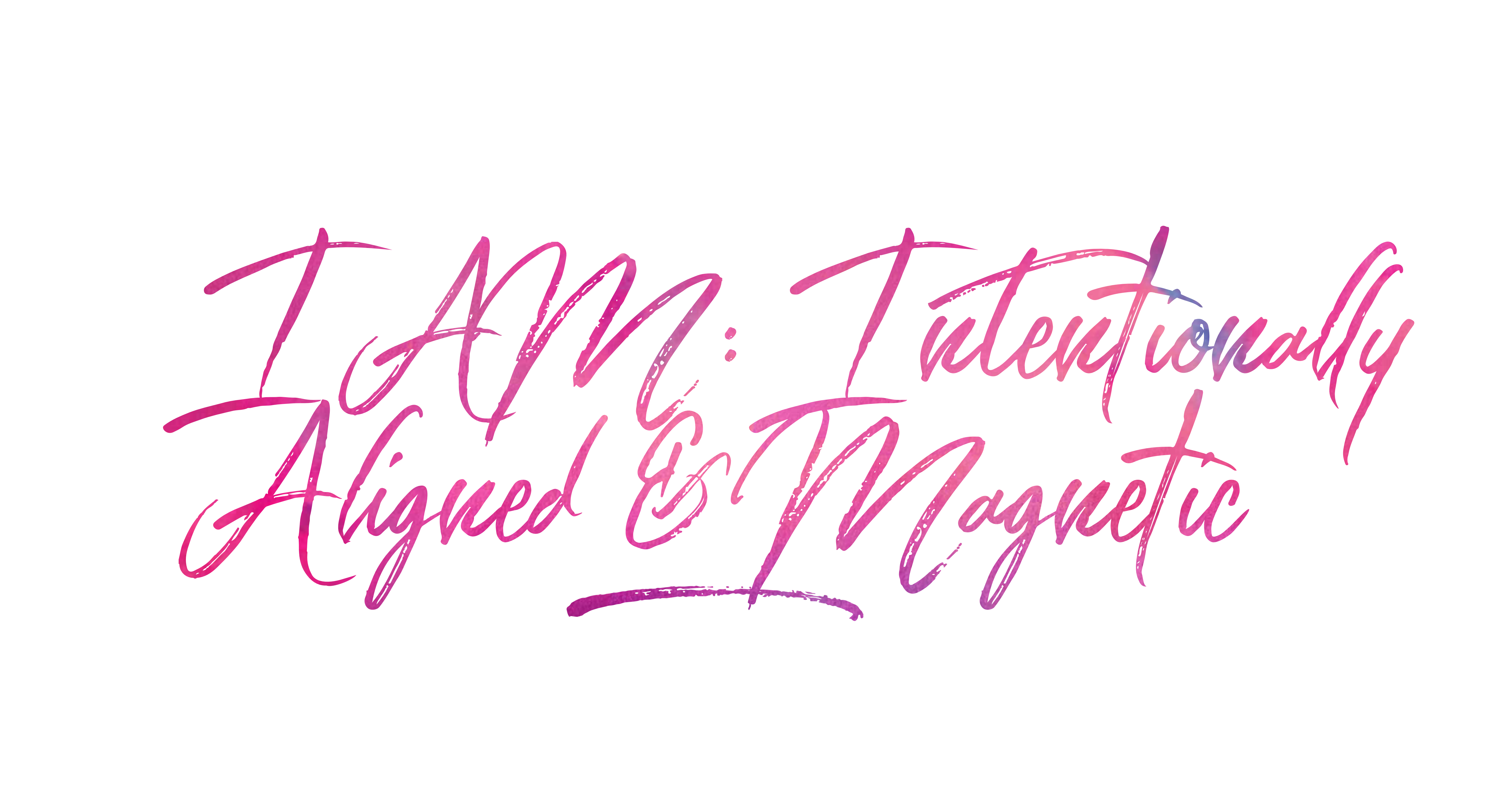 Module 1: Intention Setting, Responsibility and Energy Clearing
Module 2: Emotional Release, Healing, Belief and Power
Module 3: Raising Your Frequency
Module 4: Energy Medicine Exercises (moving energy)
Module 5: Magnetic Attraction And Taking Inspired Action
Module 6: The Power of Visualization And The Art of Allowing
Module 7: Owning Your Power and Purpose
Module 8: Your Time is NOW

Module 9: Trusting Yourself EFT Tapping Video: EFT Video (11:57)
*Worksheet with exercises for each module to integrate the content*
($333 Original Investment)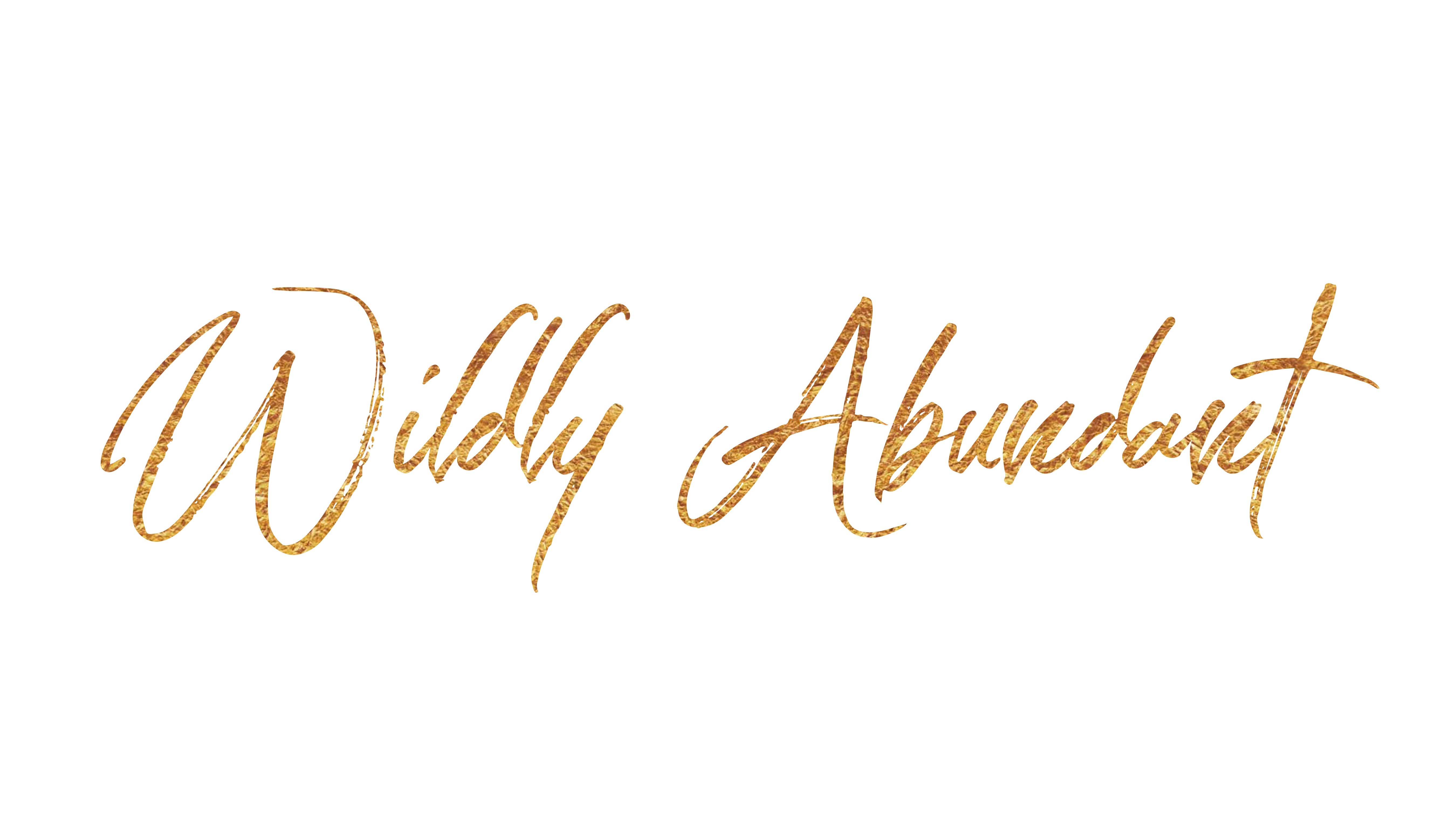 Module 1: Understanding Frequency and The Quantum Field
Module 2: The 5 Pillars To Abundance
Module 3: Expanding Your Feminine Energy To Receive
Module 4: Wealth Consciousness and Money Mindset
Module 5: Accessing Your Channels of Divine Communication
Module 6: Passing Tests From The Universe
Journal Prompts & Affirmations: Affirmations for Abundance
Heart Opening Meditation, Subconscious Reprograming Meditation/Visualization

*Worksheet with exercises for each module to integrate the content*

($333 Original Investment)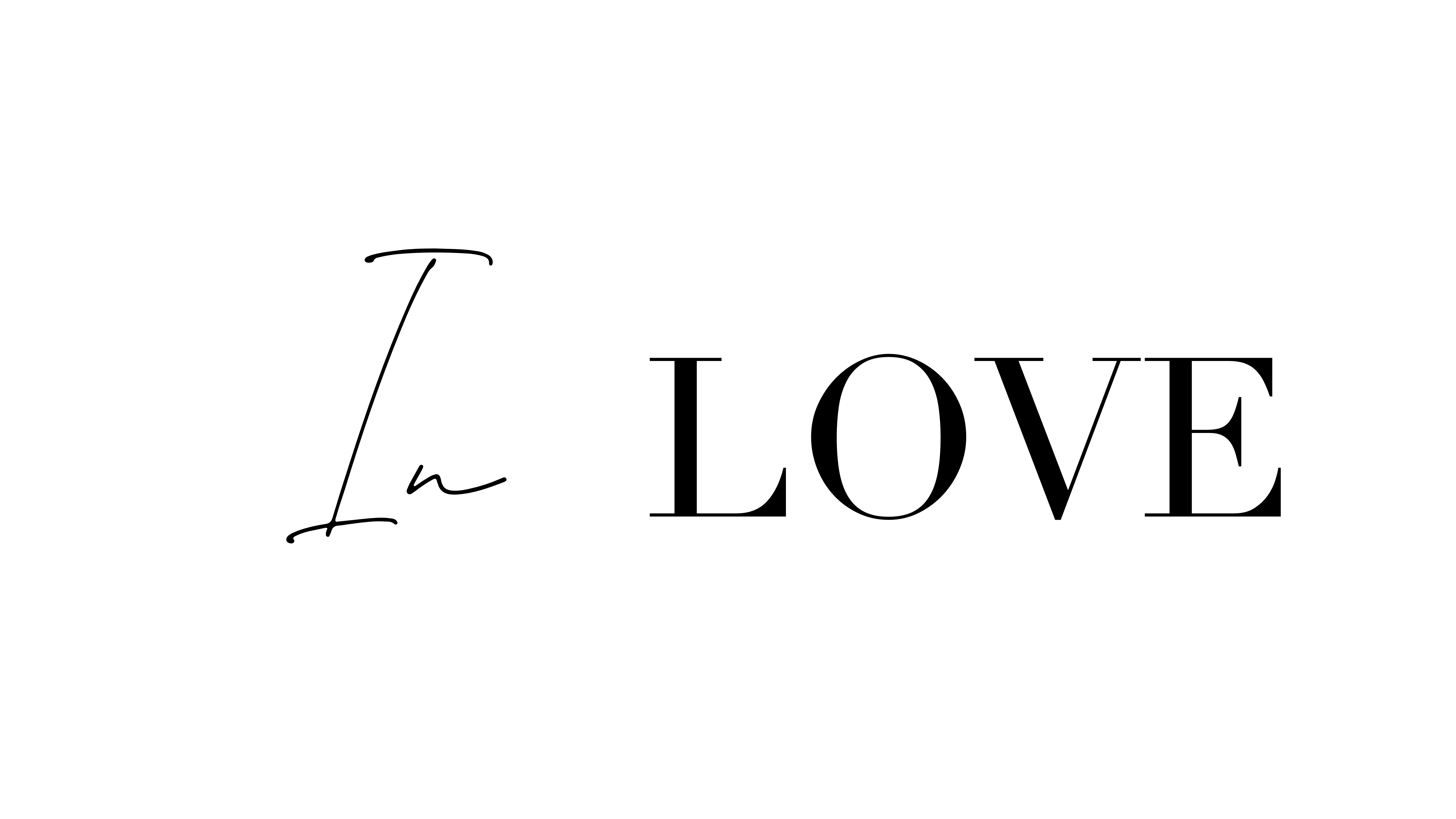 Module 1: Releasing Competition Energy and Healing The Sister Wound
Module 2: Releasing Guilt, Shame and Unworthiness
Module 3: Mastering Your Energy
Module 4: Authentically Owning Who You Are And Standing In Your Truth
Module 5: Energetic Hygiene And Energy Medicine Exercises to Release Blocked Energy
Module 6: Loving Yourself Through Your Commitments
Module 7: Becoming Your Own Self Healer (Alchemical Healing 101)
Module 8: Healing And Heart Connecting Meditation
Module 9: Increasing Feminine Energy To Tap Into More Love
Module 10: Intuitive and Psychic Training With Madeline Eve
Module 11: Using Love To Make All Things New
Module 12: Morning Affirmations Meditation To Get Into A High Frequency
Frequency Activation Music (Binaural Beats, Solfeggio Frequencies, Hemi-Sync Meditations)
Heart/Brain Coherence Meditations
*Worksheet with exercises for each module to integrate the content*

($555 Original Investment)

All 3 courses with over 17 hours worth of content for only $197 until Wednesday 11/25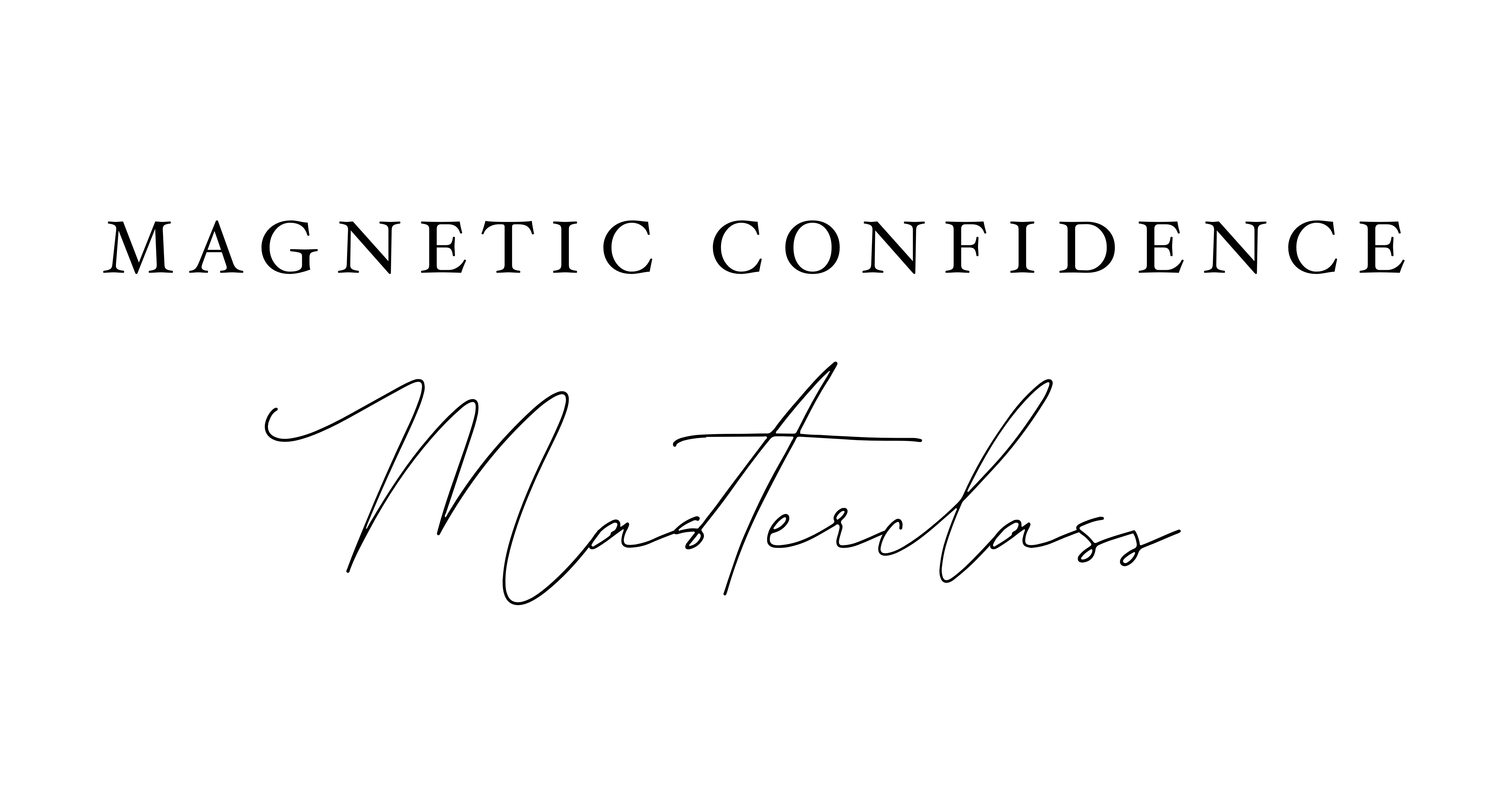 Module 1: Unblocking Trapped Energy To Begin To Receive
Module 2: Embracing Authenticity And Connecting The Mind And The Body
Module 3: The Formula: Calling In What You Desire
Module 4: Reprogramming Your Subconscious Mind
Bonus #1: Tapping Into Magnetic Confidence (EFT Tapping Video)
Bonus #2: Polarity Exercises To Move Energy And Connect With The Universe
**($111 Original Investment)**
This bundle includes the energetic, scientific and spiritual practices to guide you in:

Aligning with your higher self and soul purpose
Increasing your energy, vibrancy and magnetism
Clearing space for more manifestations and abundance
Increasing wealth consciousness and releasing money blocks
Establishing boundaries and owning your truth and your power
Shifting belief systems and releasing limiting beliefs
Raising your vibration to begin to align to your desires
Overcoming fear and self sabotage
Learning how to work with the universe and attract what you desire
Becoming your own self-healer
Opening up your channels of communication (psychic abilities)
Increasing feminine energy and embodying the Queen archetype
Developing a deep sense of love and self-worth for yourself
Embodying confidence in your purpose and path
Increasing your intuition and tapping into your knowing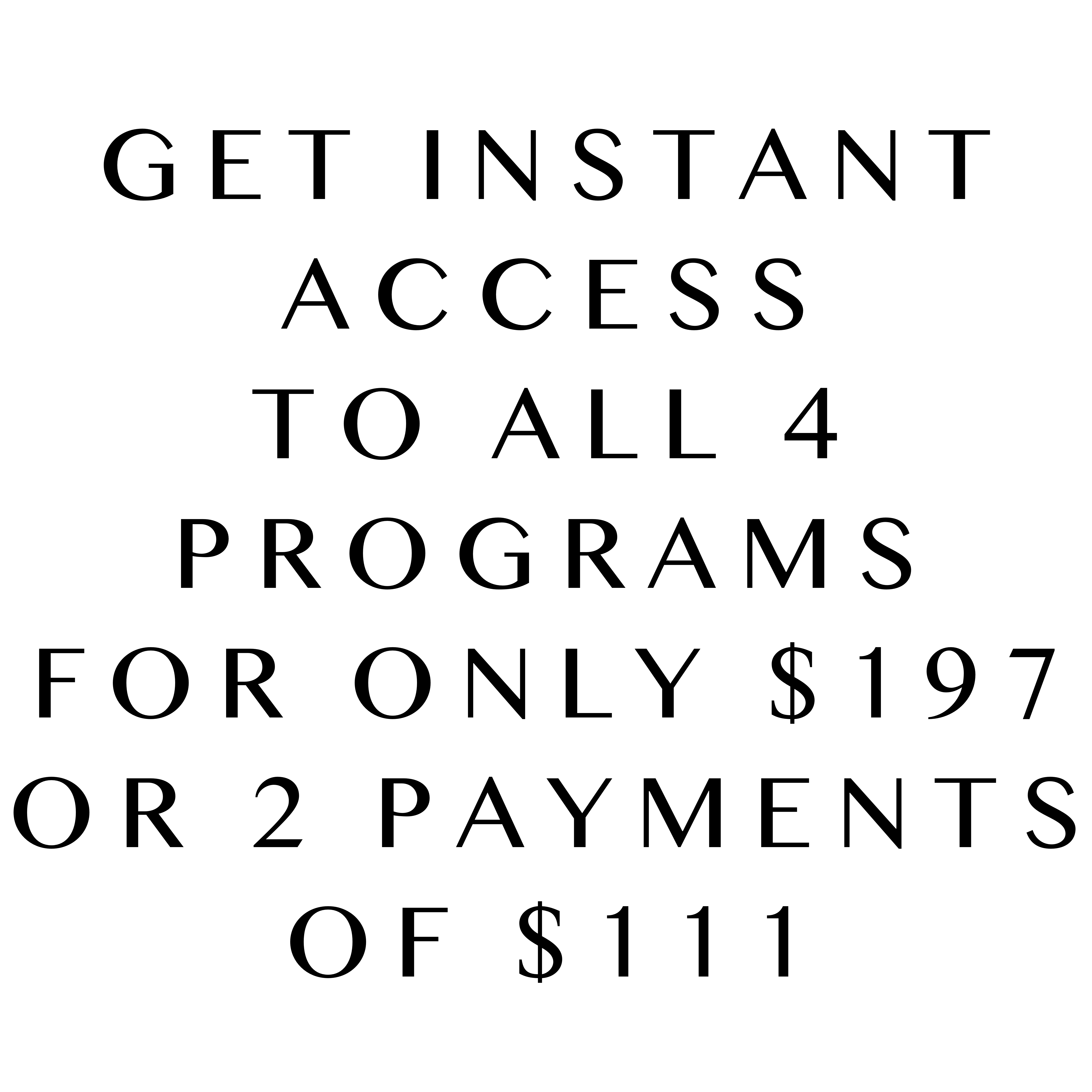 *For 72 hours only: Today until Wednesday 11/25 when these courses go back to full price

*
Claim what you desire and step into a brand new future.


Courses Included with Purchase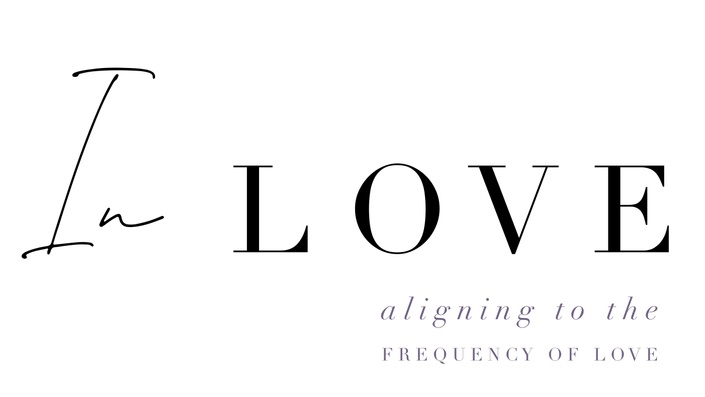 IN LOVE
Aligning To The Frequency Of Love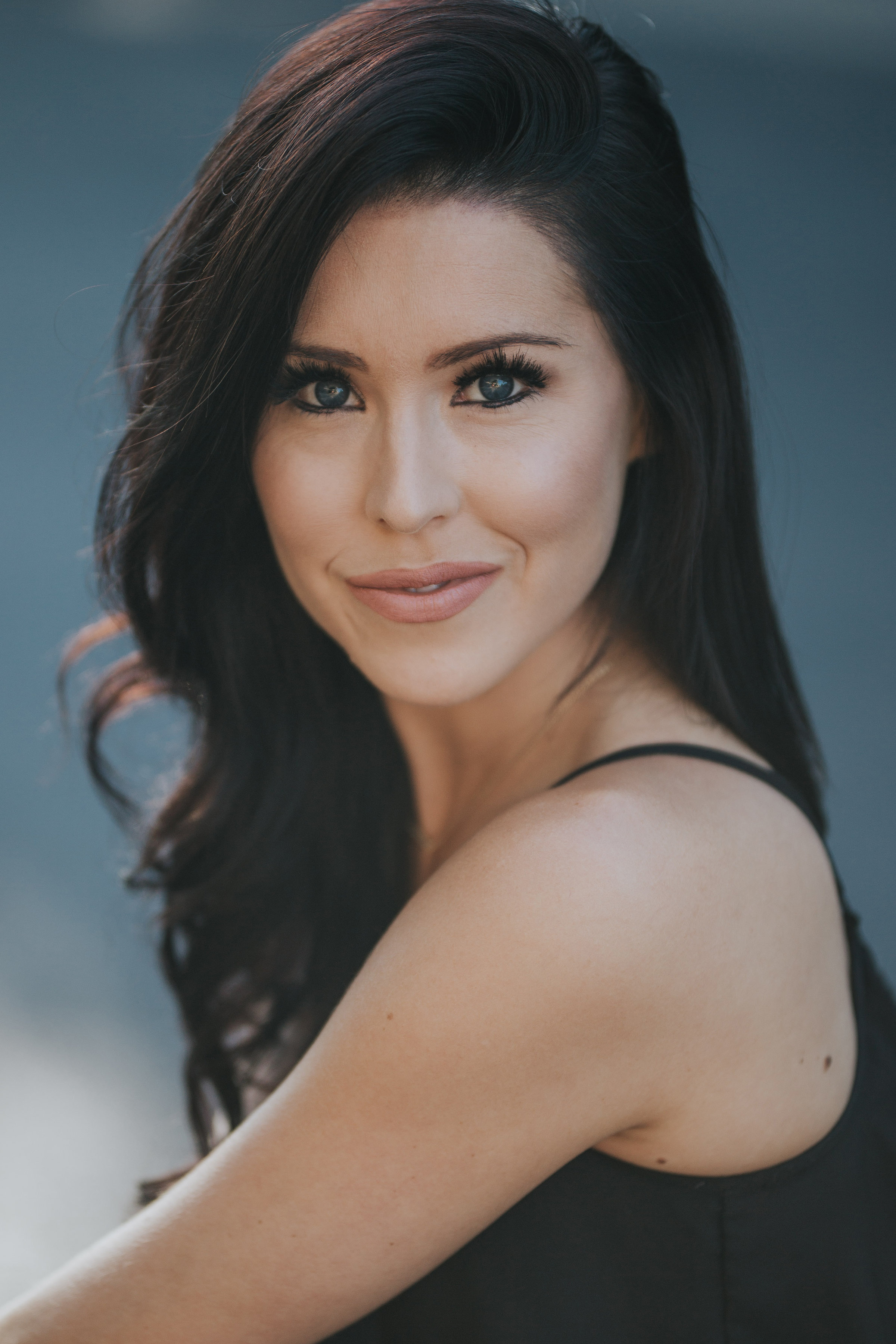 $555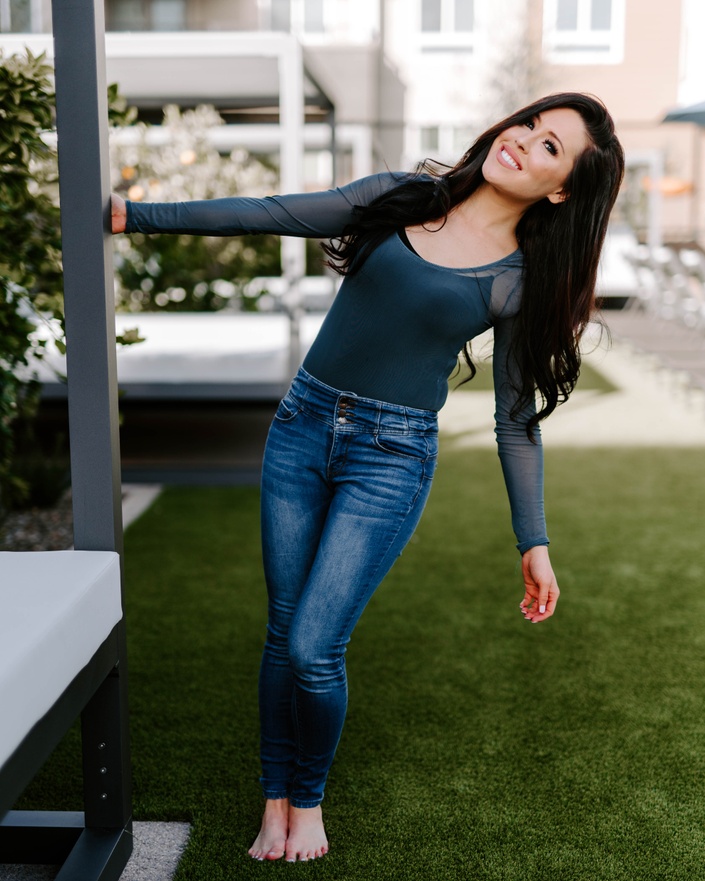 Wildly Abundant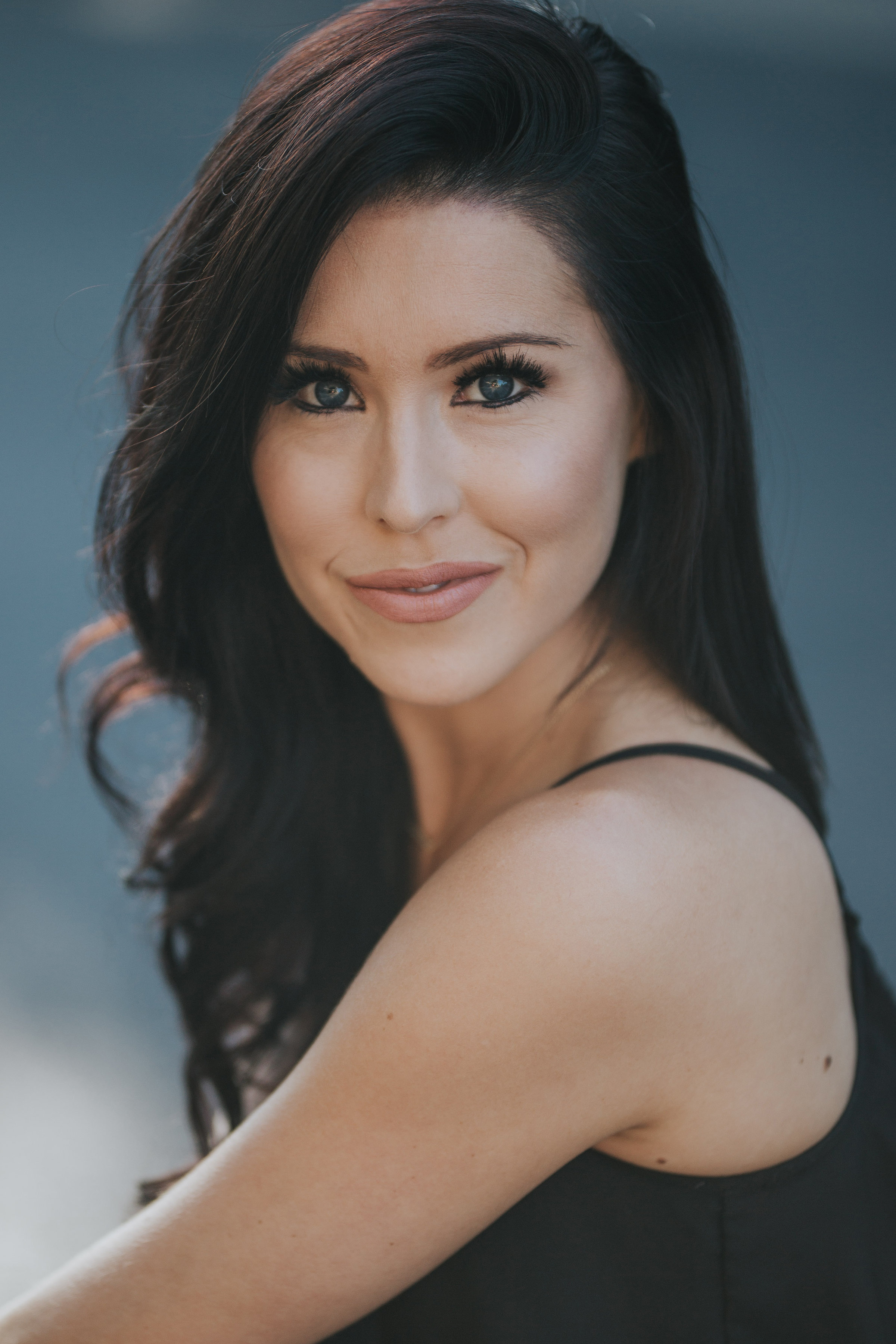 $333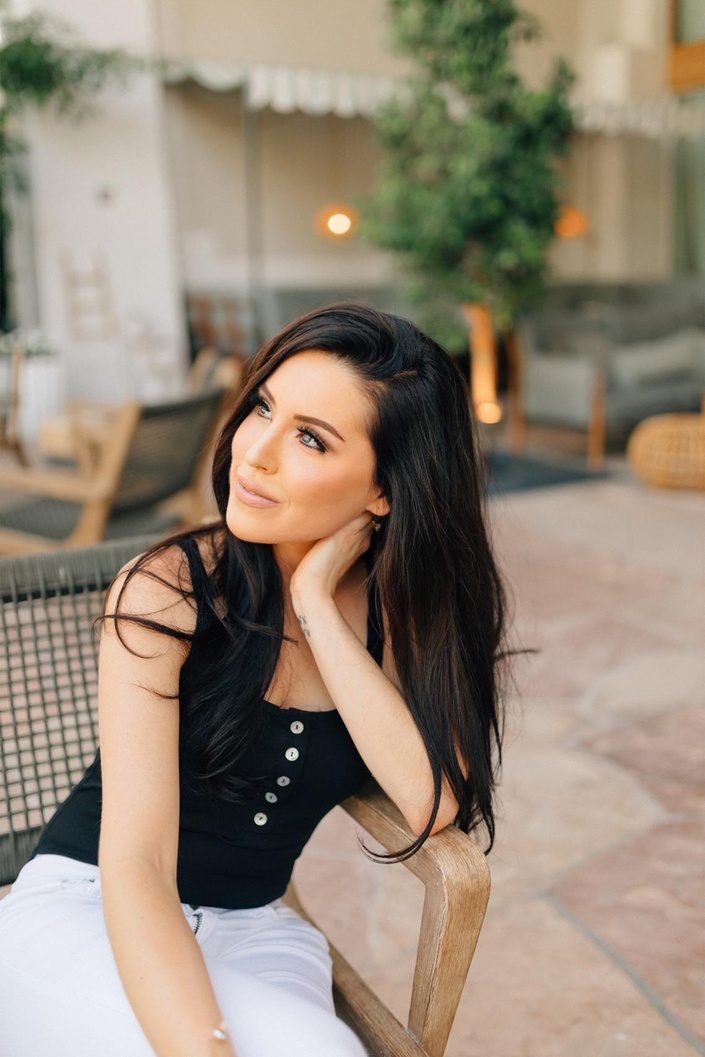 I AM: Intentionally Aligned & Magnetic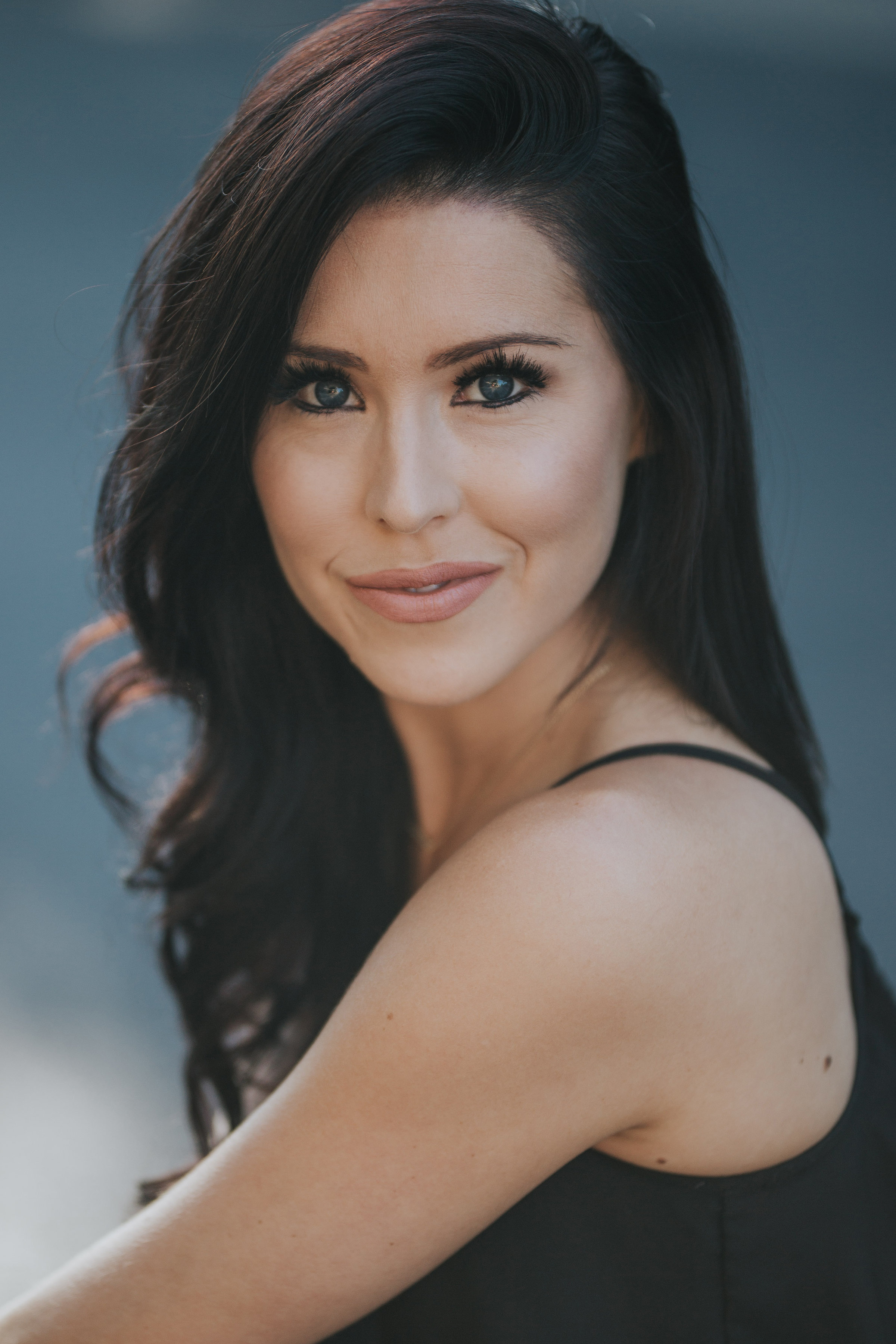 $333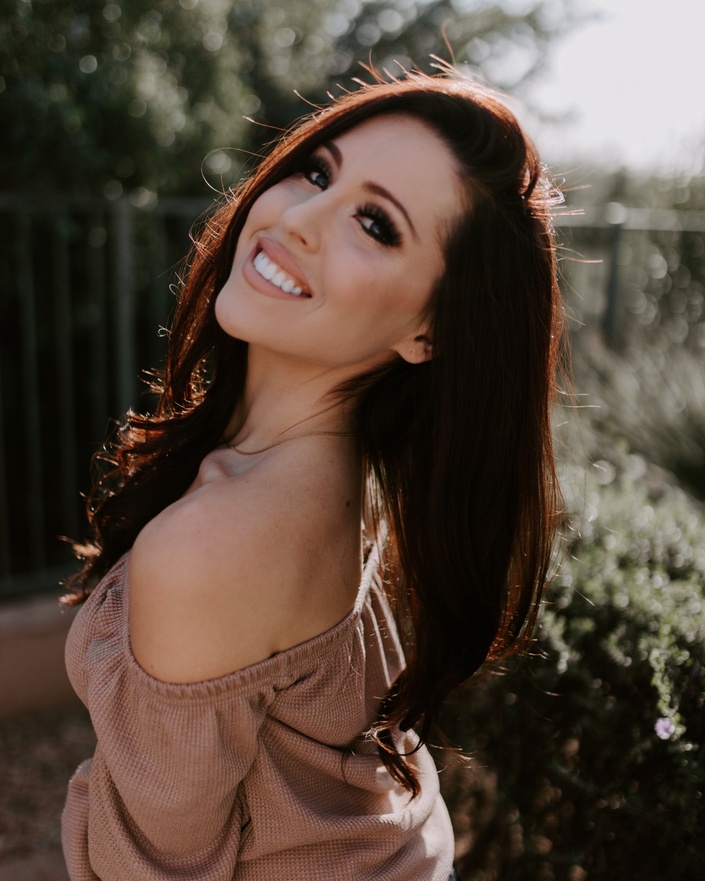 Magnetic Confidence Masterclass
Raise your vibration to manifest the health, happiness, and life you've always dreamed of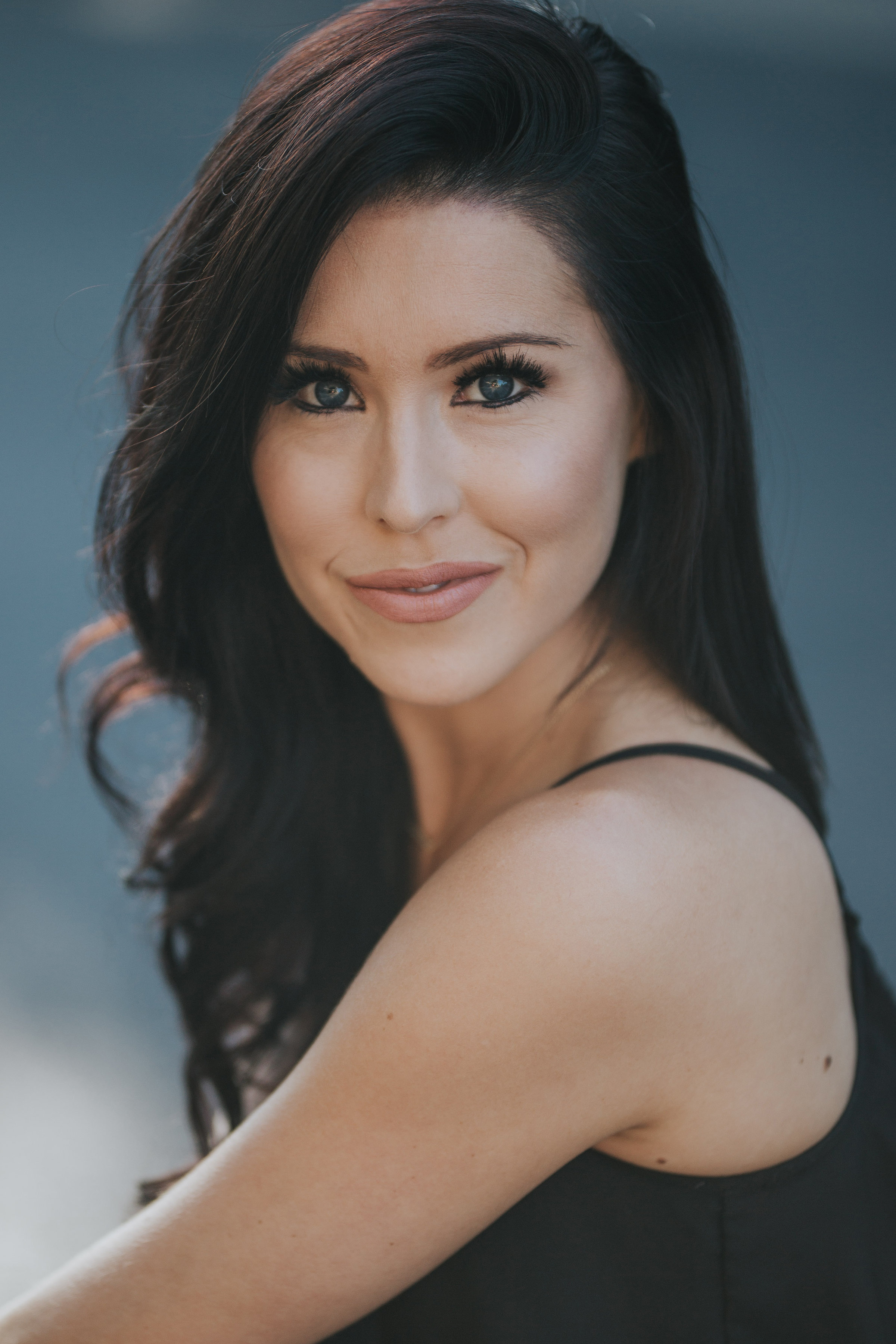 $111
Original Price: $1,332
This course is closed for enrollment.
Your Instructor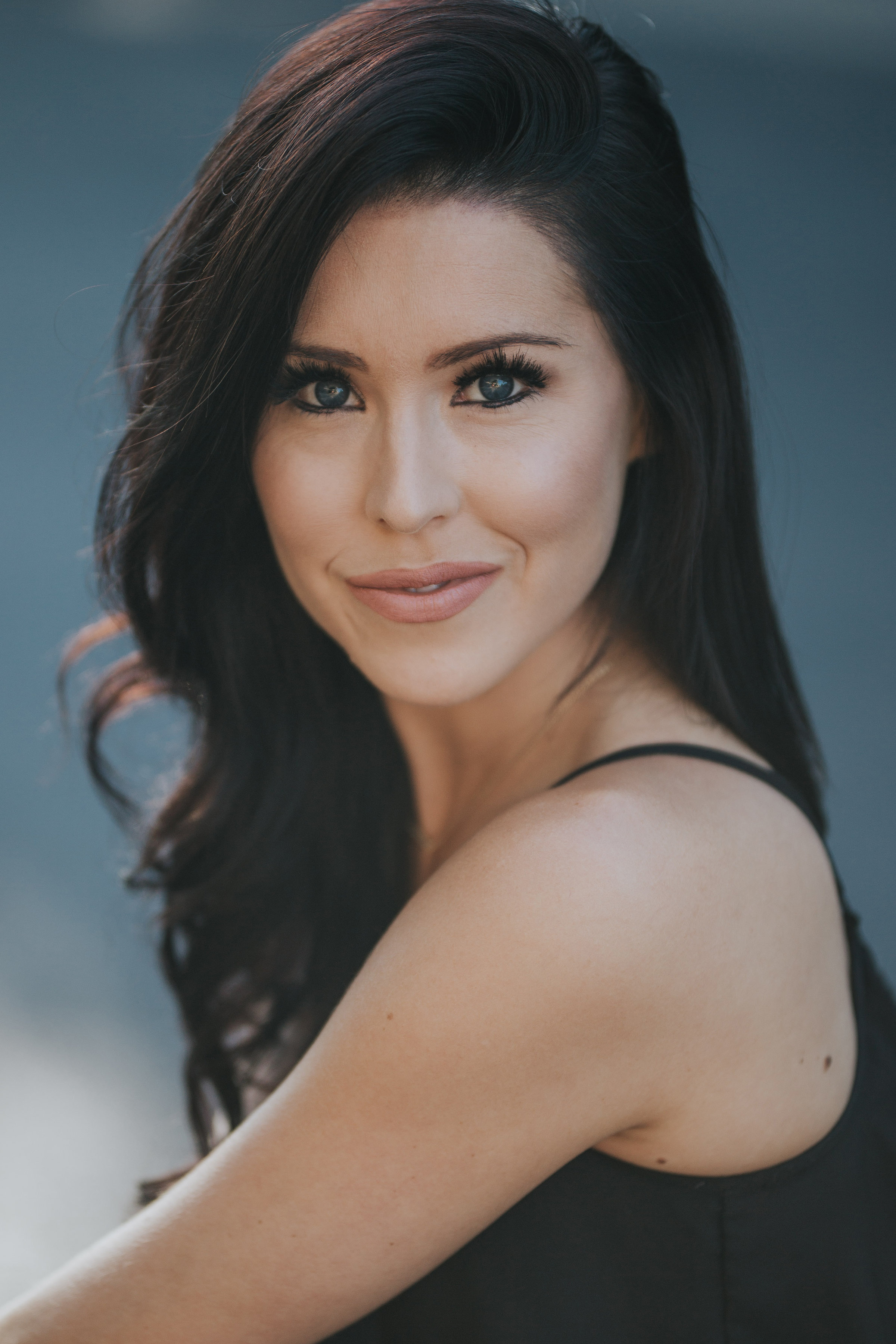 Taylor is self mastery teacher, energy healer and spiritual mentor who helps women make the connection of how your mind and current belief systems influence your overall well-being and how to instead reprogram your brain to manifest the life you desire. She focuses on energetics and mind body medicine, which addresses all areas of life including mindset, thoughts, emotions, stress level, dietary habits and believes that by raising your frequency and bringing the mind and body into alignment is what will permanently heal your life and bring more abundance into your life.